Free shipping from € 35
30 days return policy
Cups Landhaus
Porcelain and enamel cups
Cups Landhaus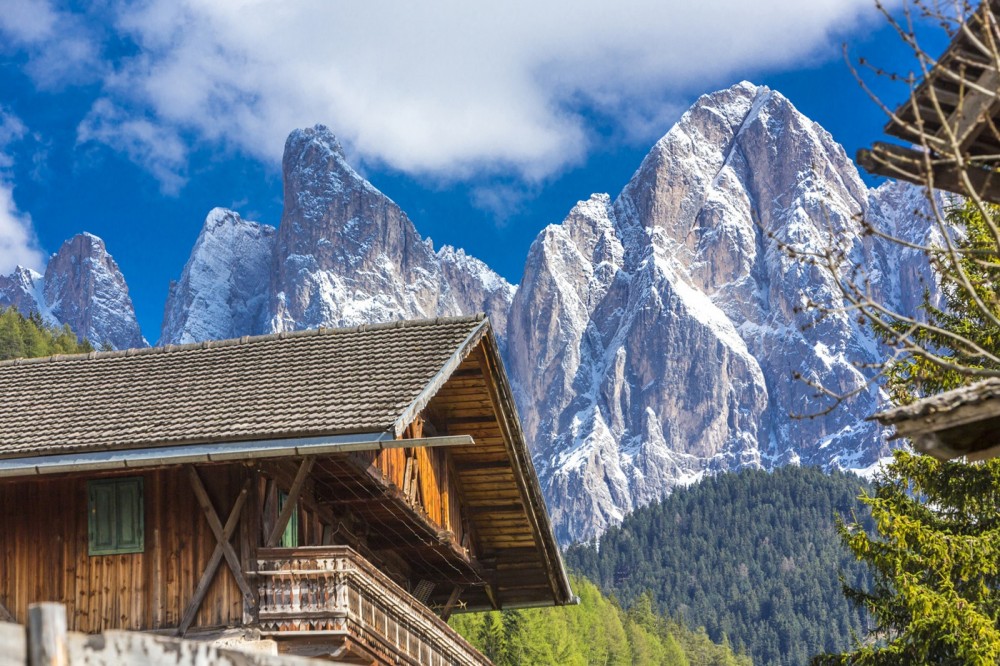 Porcelain cups - precious treasures for your home
Porcelain cups are not only functional, but also table decorations. They can appear filigree, be subtle, but also be present in the foreground.
Enamel cups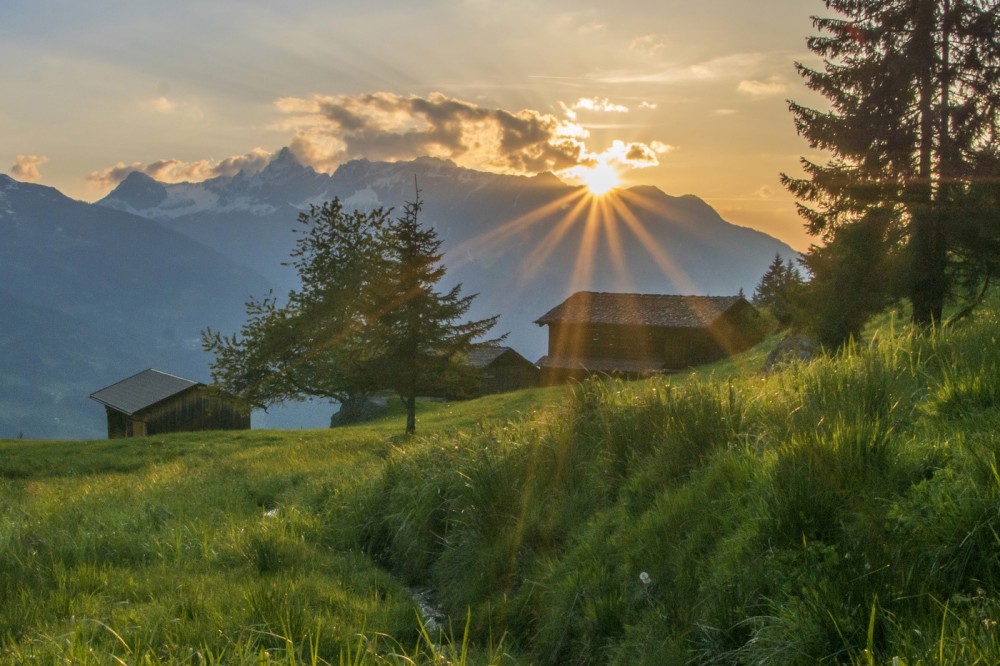 Enamel cups with their special charm. 
These enamel mugs are perfect for picnics, camping, or just everyday use. They are handmade and therefore not always perfect. This is what gives this mug its imperfect charm.