Free shipping from € 35
30 days return policy
Balm natural cosmetics
out of passion for naturalness ...
Balm Nature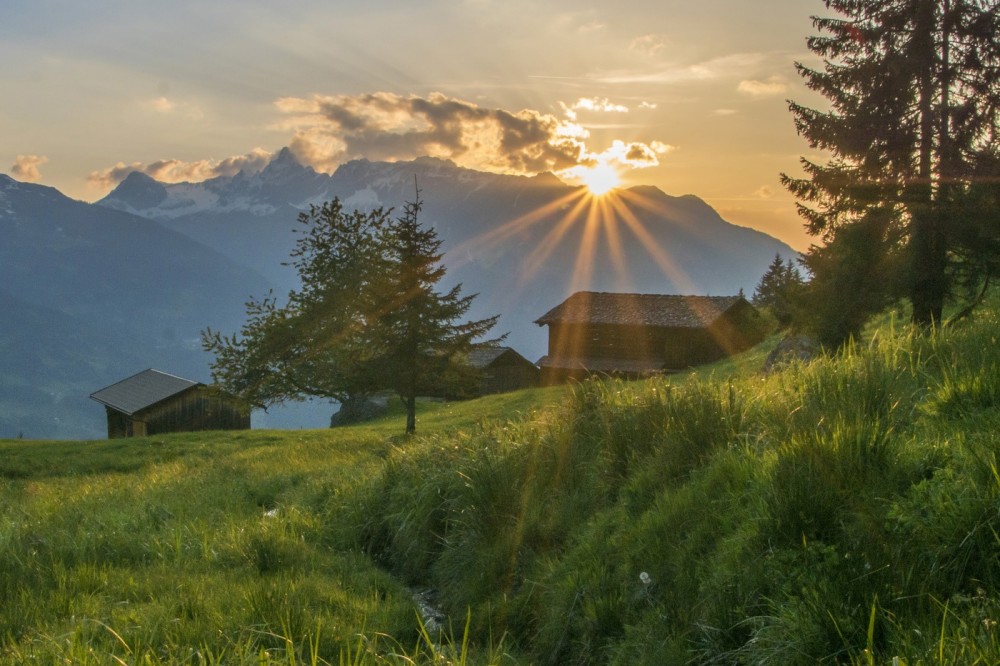 Our high-quality alpine balms contain pure nature
Is free from: artificial fragrances and colorings, alcohol, SLS, SLES, ethylene amines, petroleum derivatives or components of animal origin, PEG and ethoxylates, silicones and derivatives, parabens, processors of formaldehyde. The extracts are of the highest quality, 100% pure, natural essential oils. We use pure mountain water and natural ingredients that are optimally skin-friendly.